-.-8.0172
Active rest on the ice skating rink "Medeu"

On December 6, 2017, on the eve of celebration of one of the most significant state holidays - Independence Day of the Republic of Kazakhstan, act of mass skating "KazNPU Stars" took place for university students on the high-mountain sports complex "Medeu".

The event was held with the aim of promoting a healthy lifestyle, raising a patriotic spirit, educating collective unity and organizing leisure for young people.The event was opened by the rector of KazNPU named after Abay Takir Balykbayev and he congratulated all participants of the action on the upcoming holiday, which marks the 26th anniversary of Independence of the Republic of Kazakhstan.

More than 500 students of the university participated in the event. Activists of the Committee on Youth presented a concert program and flash mob to attention of the audience. The program of the event also included competition in overcoming obstacles and team games-entertainment on ice.

The event, which was continued by the mass skating in the open air, gave all the participants a good mood.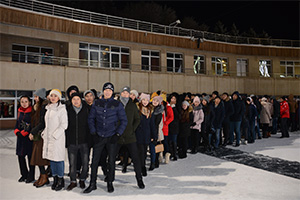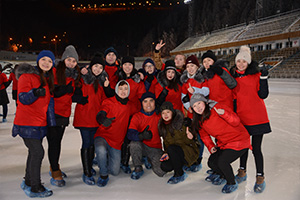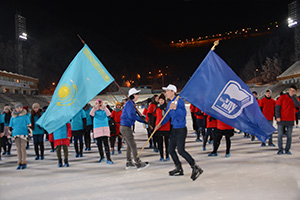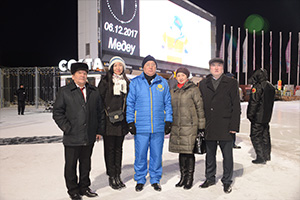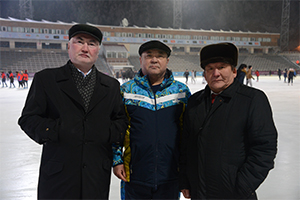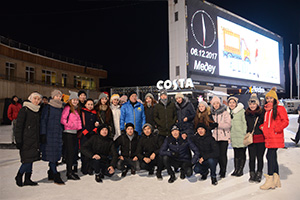 Department for Educational,
Social Work and Youth Policy