06.06.2017
OFFICIAL DELEGATION OF ABAI KAZNPU AT THE POMERANIAN ACADEMY IN SLUPSK (POLAND)
From 4 to 8 June 2017, Pomeranian Academy was visited by the official delegation of Abai KazNPU. The delegation includes the vice -rector for academic work, Doctor of Philosophy, Professor, Corresponding Member of NAS RK Aktolkyn T. Kulsariyeva and Head of the Department of Russian Language and Literature, doctor of philological sciences, Professor Saule Dzh. Abisheva.
Our university and the Pomeranian Academy have long-standing scientific contacts and international cooperation activities. Our students and undergraduates attend a scientific internship and semester training at a Polish university. Currently, negotiations are underway to conclude a treaty on two-diploma education.
Guests from Kazakhstan received the rector of the Pomeranian Academy Professor Zbigniew Osadowsky, who in June 2016 visited our university together with the head of the Department of Russian Literature of the Institute of Neophilology of the Pomeranian Academy, Professor Galina L. Nefagina.
Maxim Ponomarenko a graduator of the Master`s Degree of the Russian Language and Literature Department, who has completed a semester study at the Academy, continues his studies at the PhD doctoral studies in this Polish university.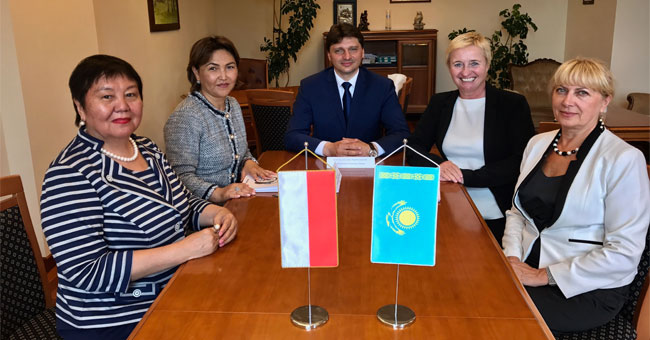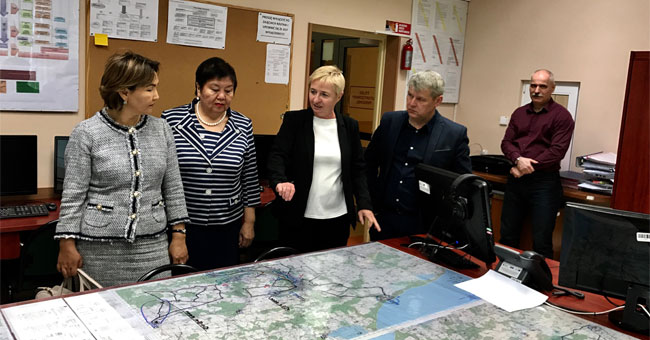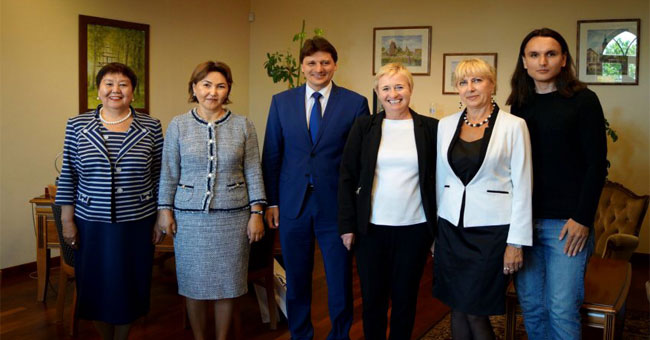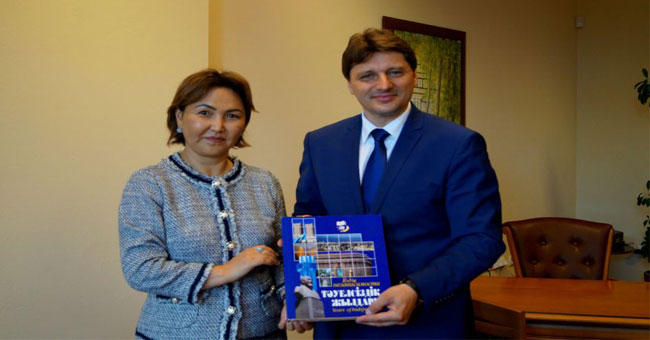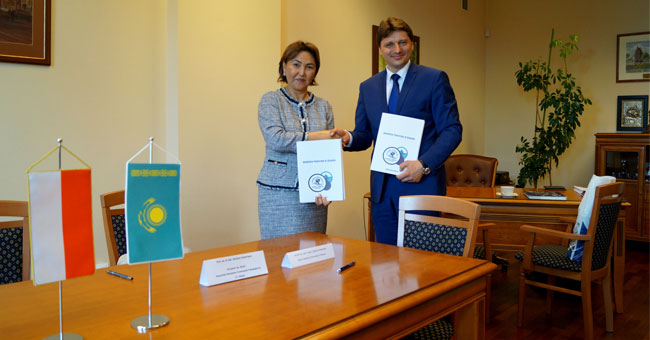 1344