16.10.2017
Appointed vice-rectors of Abai KazNPU
On 13 October, 2017 took place extended university meeting, in which the rector of Abai KazNPU Takir Balykbayev introduced to the staff the new vice-rectors of the Abai Kazakh National Pedagogical University.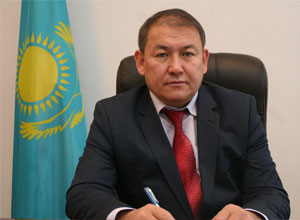 The first vice-rector of Abai KazNPU was appointed Doctor of Physical and Mathematical Sciences, professor, Corresponding Member of the National Engineering Academy of the Republic of Kazakhstan Maktagali Bektemesov.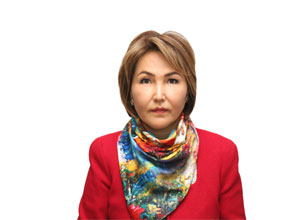 The vice-rector for science was appointed Doctor of Philosophical Sciences, professor, Corresponding
Member of NAS RK Aktolkyn Kulsaryieva.
The vice-rector for academic work was appointed Doctor of Economic Sciences, Professor, Honorary Education Worker of Kazakhstan Assan Satmurzayev.
During the meeting rector Takir Balykbayev expressed confidence that under the management of the appointed vice-rectors, Abai KazNPU will reach a new development level, and he wished successes in further endeavors.
Department of Public Relations
1256