Main
/
Vacancies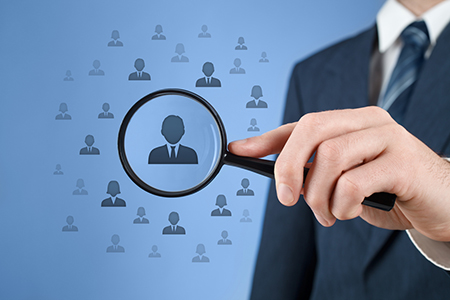 Information about the vacancies of the Abai Kazakh National Pedagogical University can be obtained from the Department of Personnel Policy.
Contacts: 13, Dostyk Ave., Personnel Policy Department.
Tel .: +7 (727) 291-18-29,291-34-35
For students and graduates of Abai KazNPU
Contacts: 30, Kazybek bi, educational building № 1, room. 204, Center «Career».
Tel .: +7 (727) 291-83-50
Competition to fill vacancies in the teaching staff of Abai KazNPU for the academic year 2023-2024
Competition for the position of Director of the Infrastructure Development Department
Competition for a vacant research professor position at Abai University
Specialist for the Academic Mobility Office of the Department of International Cooperation
Videographer of the Public Relations Department
Deputy Director of the Department of Education, Social Work and Youth Policy
Head of the Development Strategy Support Unit of the Strategy Department
Senior Expert of the Development Strategy Support Unit of the Strategy Department
Specialist of UNESCO Department
Material Accountant (Fixed Assets)

Head of Risk Assessment Division, Strategy Department
Senior Expert of the Risk Assessment Department Department of Strategy
Competition for the vacant positions of Head and Specialist of the Anti-Corruption Compliance Service of NJSC Abai KazNPU
Senior Expert of the Development Strategy Support Division of the Strategy Department
Head of the Office for the commercialization of the results of scientific and scientific and technical activities
10914