24.03.2017
By the invitation of the Chairman of the Board of the International Accreditation Agency MusiQuE Quality Enhancement - Improvement of the quality of music education (Brussels, Belgium), Mr. Martin Pirchal, in the period from 13 to 16 March, 2017, candidate of pedagogical sciences , Professor, of the Department of "Music Education and Choreography" Institute of Arts, Culture and Sports of Abai KazNPU Kamarsulu Y. Ibrayeva took part in the procedure of international accreditation of the Kazakh National University of Arts in Astana City.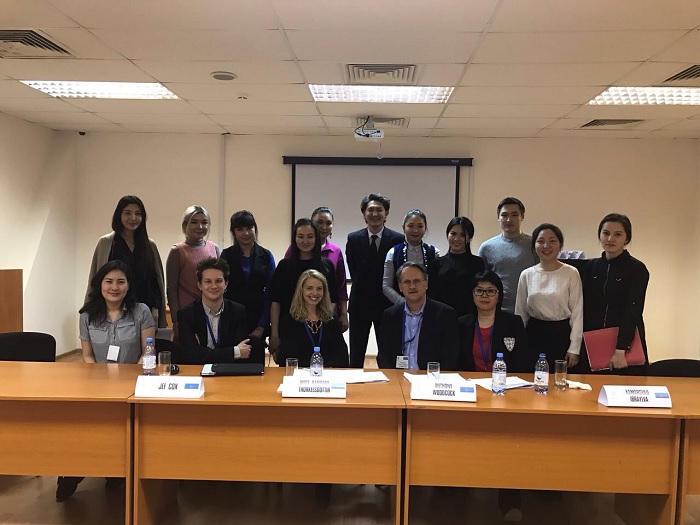 MusiQuE Quality Enhancement is independent European organization for the accreditation and external evaluation of the European Association for Higher Music Education. Based on the results of the assessment by the experts, the quality of the institutions activities in general and the individual educational programs of the university are recognized their conformity to international standards and criteria.
Kamarsulu Ibrayeva is a member of the expert group on 19 musical educational programs of KazNUA.